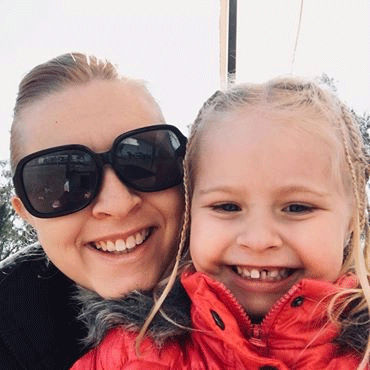 I highly recommend this company to sort your Aircon out, the whole process from making a booking to paying the end was incredibly easy. There was absolutely no mess after they left just a good looking Aircon that looks brand-new! Here I was thinking cleaning my filters all the time would help and it would be clean, however you don't see the stuff thats up inside the air-conditioner… I now have an air-conditioner that's working amazing and I know will work properly, thank you so much for the amazing job you did, And I will await your follow-up email to let me know when I'm due again for the next clean!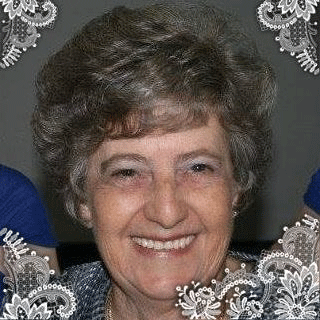 We had our air conditioner cleaned today. Omg it is running so much better, and the air quality feels so much better! Ive just gotten over having bronchitits so i would hate to think what was in the air con and wonder if it was the reason i became sick! Lovely peopleto deal with, and wasnt a speck of mess anywhere! Thanks so much! We are very happy
Our customers love our service and attention to detail.
REQUEST A CALL BACK
Fill in the form below and we will call you during business hours.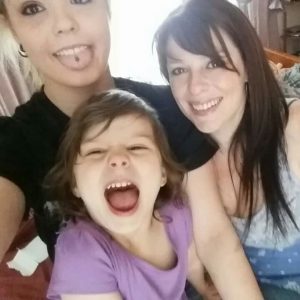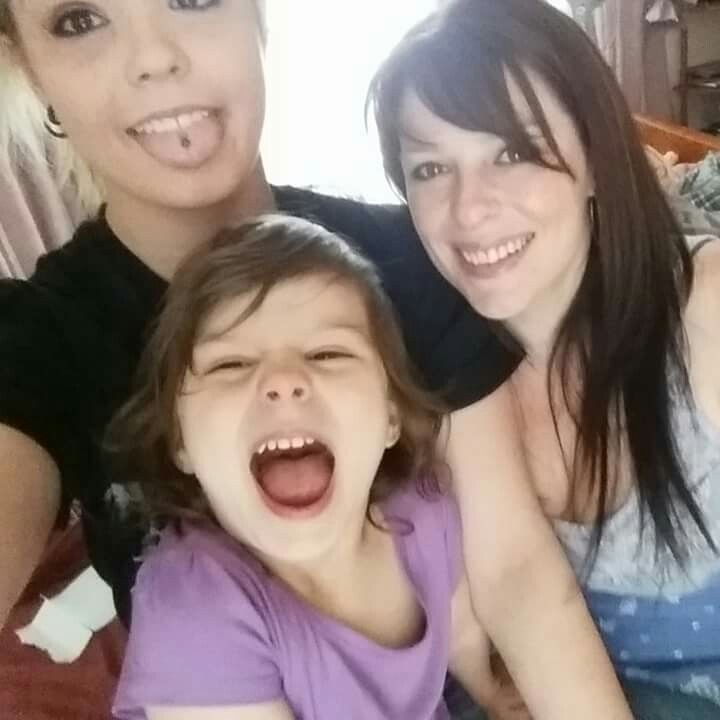 Had both our air cons cleaned for the first time today, couldn't believe the buildup of mold in them! The difference is amazing. They're like brand new again.
The guy who did the cleaning was so lovely and professional, answered all our questions. Will definitely be getting him back every two years.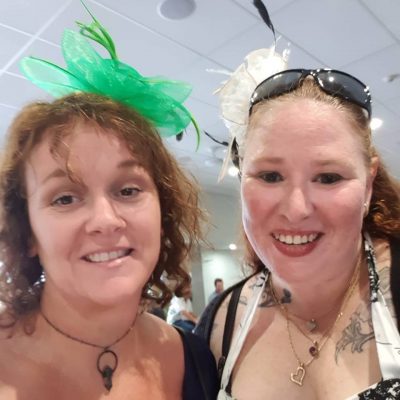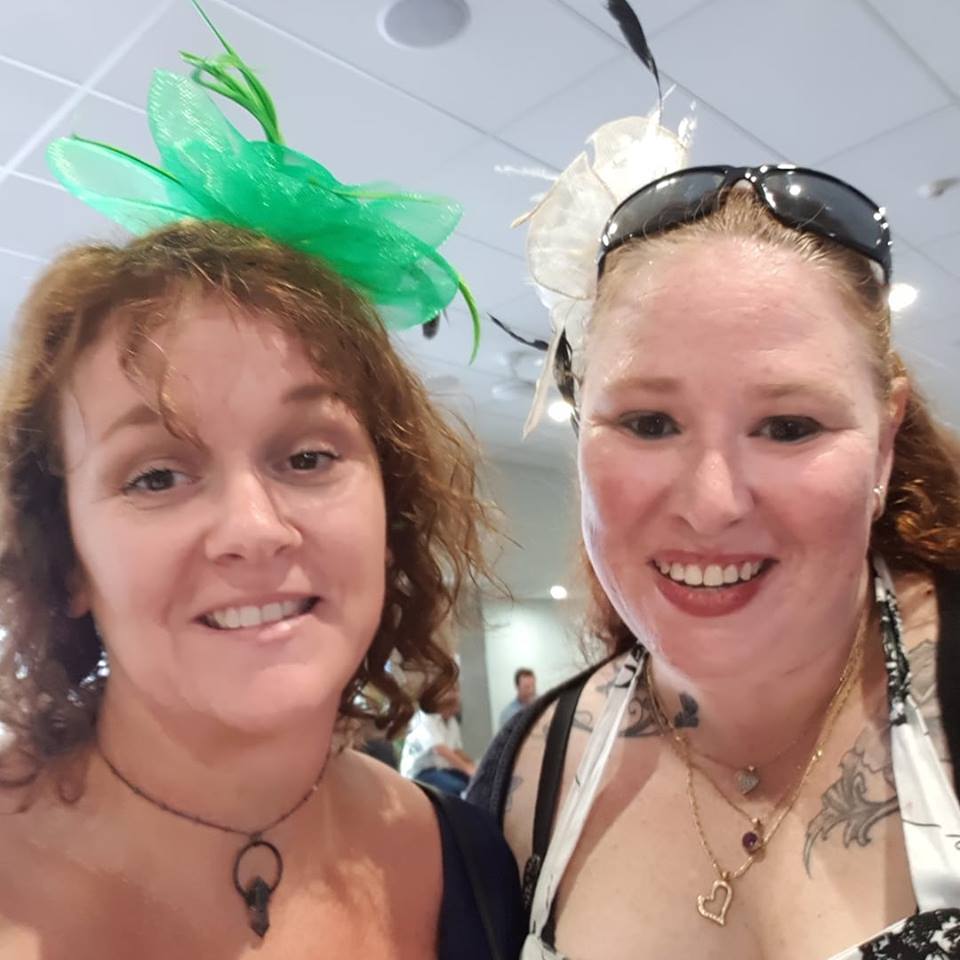 I just had my air conditioner cleaned, wow! I am blown away at how clean it now is… It looks brand new… lovely company to do business with very friendly & professional id highly recommend them… Thank you so much we will definitely be repeat customers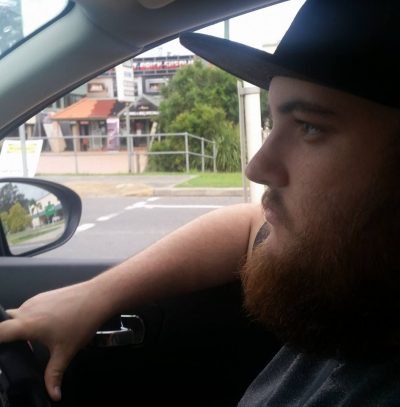 Super happy with the job it was a bit difficult to get off due to another air condition installer. But he smashed it out no worries and fixed it and gave it a great clean.
Currently turned on now and wow what a difference super happy thanks again will see you after summer